News - March 21, 2023
Strategic Pipeline Alliance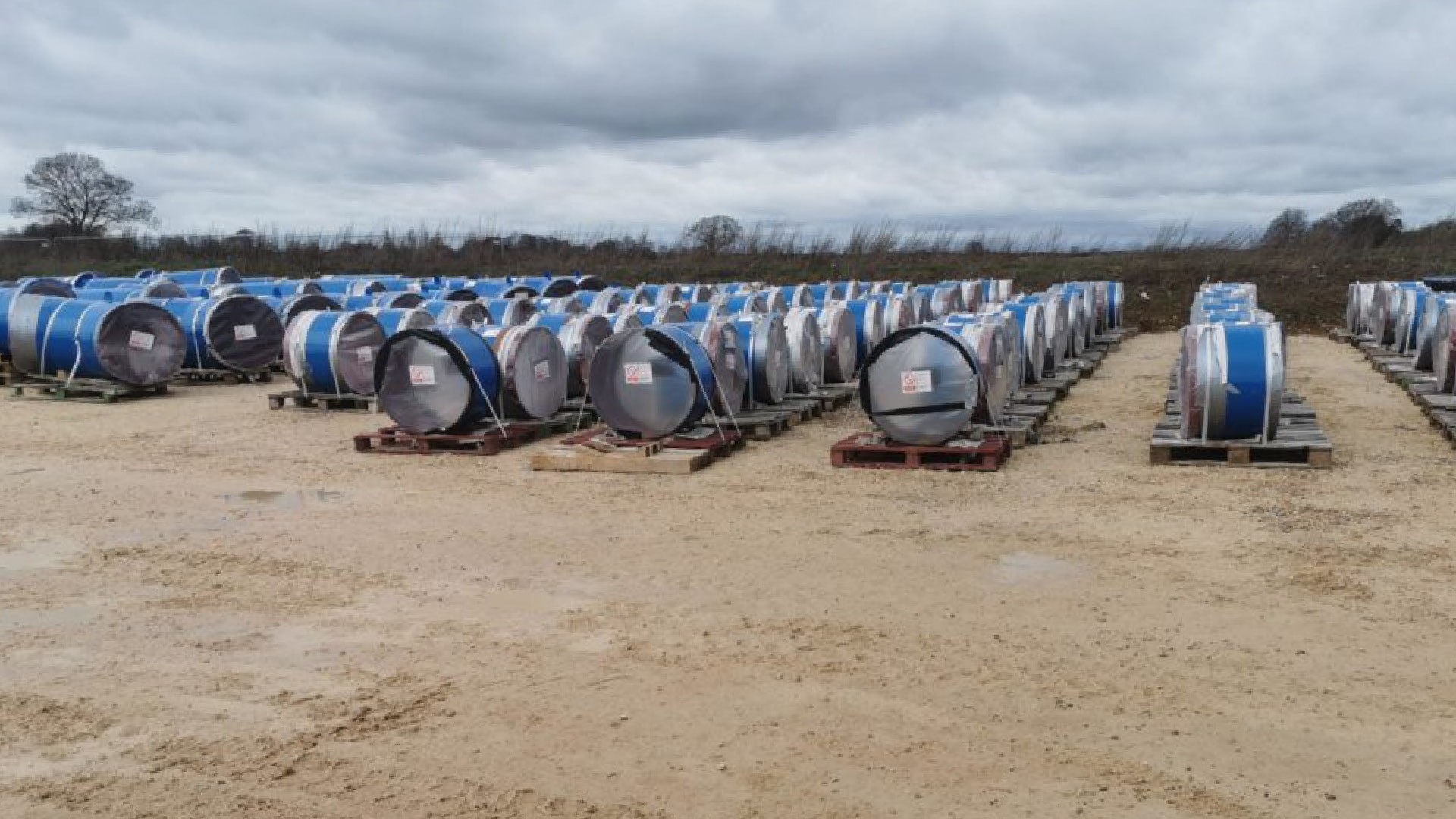 George Green has been employed as a key supplier for one of the largest infrastructure projects in the UK. We have already provided a range of water steel pipe fittings including fabricated bends and tees and for a number of the Anglian Water's Strategic Pipeline Alliance sections.  You can find details of the project in this article on the Anglian Water website New water pipelines (anglianwater.co.uk).
The workshop has carried on where it left off last year and has been busy in 2023 producing a large number of steel water pipe fittings for the Anglian Water's Strategic Pipeline Alliance.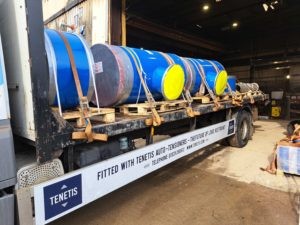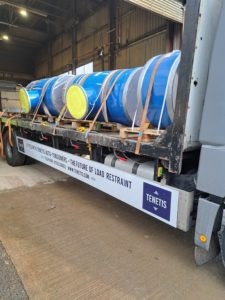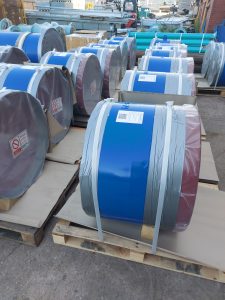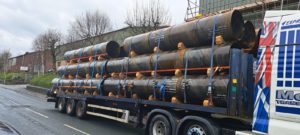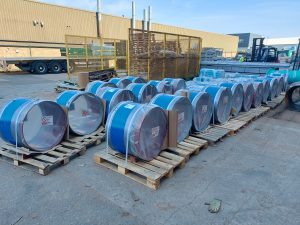 We are currently engaged on the Strategic Pipeline Alliance Elsham to Lincoln Pipeline working in partnership with Noksel who provide all the straight coated pipework and we produce the fabricated fittings from the same thermal sleeve, socketed material. Our fabricated fittings are coated and lined using DWI approved products by coating specialists Northpoint.
Further information can also be found in this case study Anglian Water's Strategic Pipeline Alliance (2022) | Water Projects (waterprojectsonline.com)
Some of the services provided are detailed below.
Bespoke fabricated fittings, including Bends, Duckfoot Bends, Lobster Backs (Segmental),
Special machined flanges have been provided using our extensive in house machining capabilities.
Equal Tees, Reducing Tees, Concentric /Eccentric Reducers, Manifolds, Bellmouths
Insulating Sleeve – thermal sleeve, socket welded solution is for potable water systems where an internal epoxy coating is required. The thermal sleeve offers a solution where man entry into the pipe isn't an option. And the welding process can sometimes damage the internal lining of the pipes. The thermal sleeve and socket is manufactured with an air chamber, wire mesh and steel sleeve. This reduces the heat transfer to the internal surface significantly, minimising the risk of damage to the lining.