1900s
George Green (Foundry Engineers) Ltd is founded and starts to specialise in the manufacturing of furnaces and foundry tools for the casting of metal.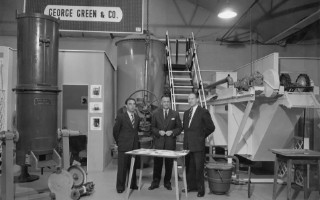 1930s
We branch out and start to manufacture a range of products, including ladles (soup was very popular), metal castings of all shapes and sizes, and cupolas (the small, often dome-like, structure on top of a building).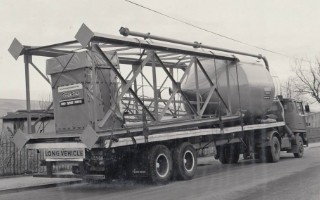 1960s
We move to our current site on Parkwood Street in Keighley, West Yorkshire. Carefully designed and built with the future in mind, our impressive workshop was the catalyst to our impressive expansion.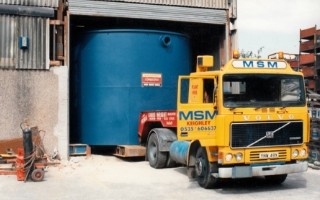 1970s
Diversification is central to our work as we begin to supply foundry equipment to more companies across the world and start to manufacture a wider range of steelwork, including pipes for water companies.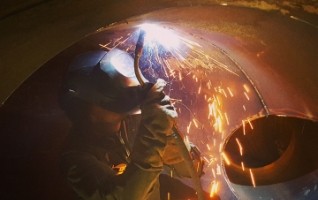 1990s
We change our name to George Green (Keighley) Ltd to reflect that we no longer primarily manufacture foundry equipment and now design, supply and install a comprehensive range of metal works.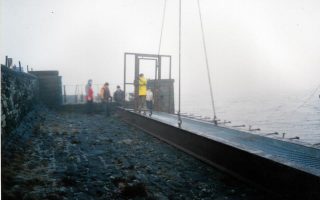 2000s
Since the turn of the century, we've increasingly been involved with major pipework projects for the water sector and the supply of components to the oil, gas and petro chemical industries.