News - August 28, 2023
New Fabrication Workshop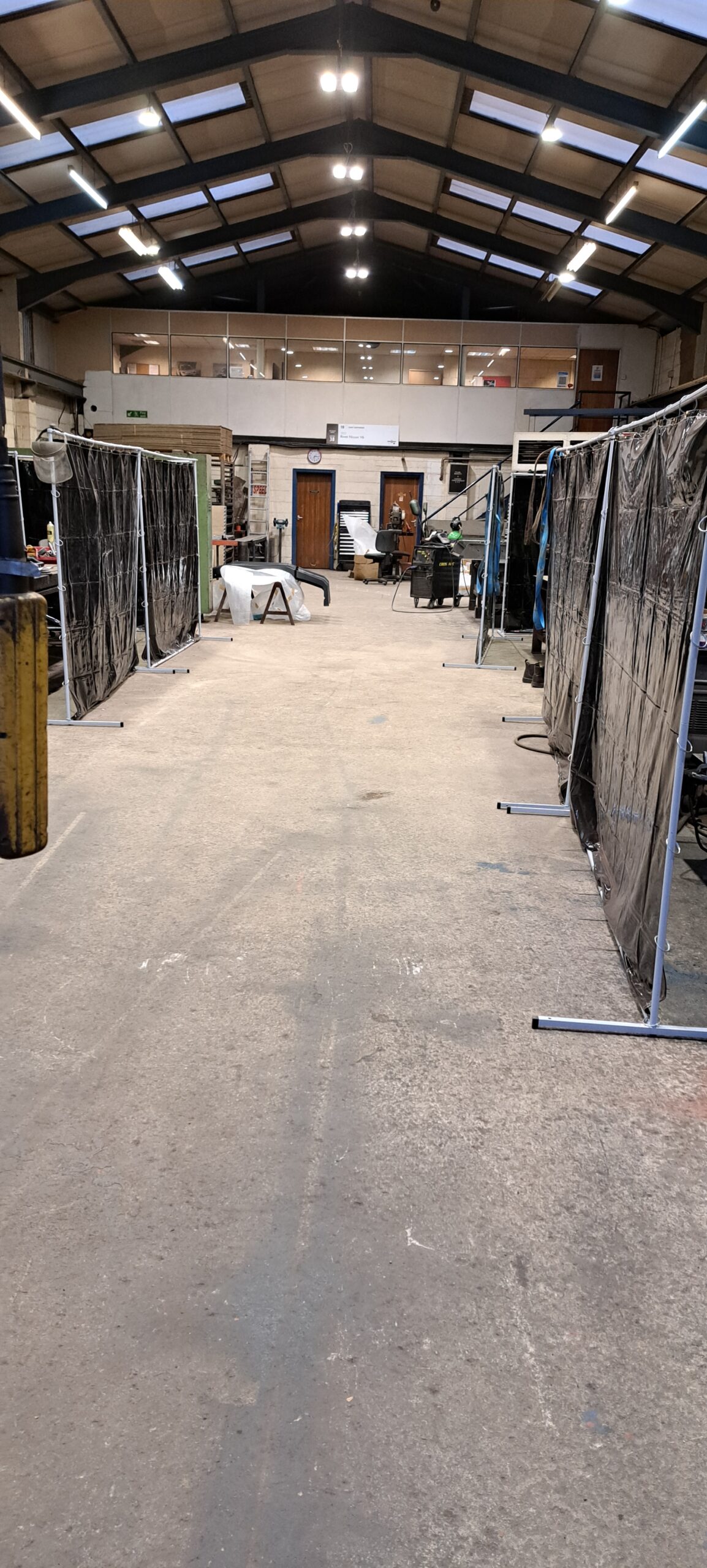 We have recently taken over the lease on a local fabrication workshop in Keighley to supplement our existing premises. This new space gives us more capacity to produce structural steel fabrication and steel pipework as demand currently increases.
It has been a busy year so far, and we have been running out of space at our original site at Parkwood Street. This new fabrication workshop gives our manufacturing team more room and allows us to take on more contracts, as we continue to develop new products for therange of industries we serve.
If you have any enquiries please contact us 01535 603728 or send to info@georgegreen-uk.com and one of the team will get back to you at the earliest opportunity.