News - October 9, 2021
Water Projects UK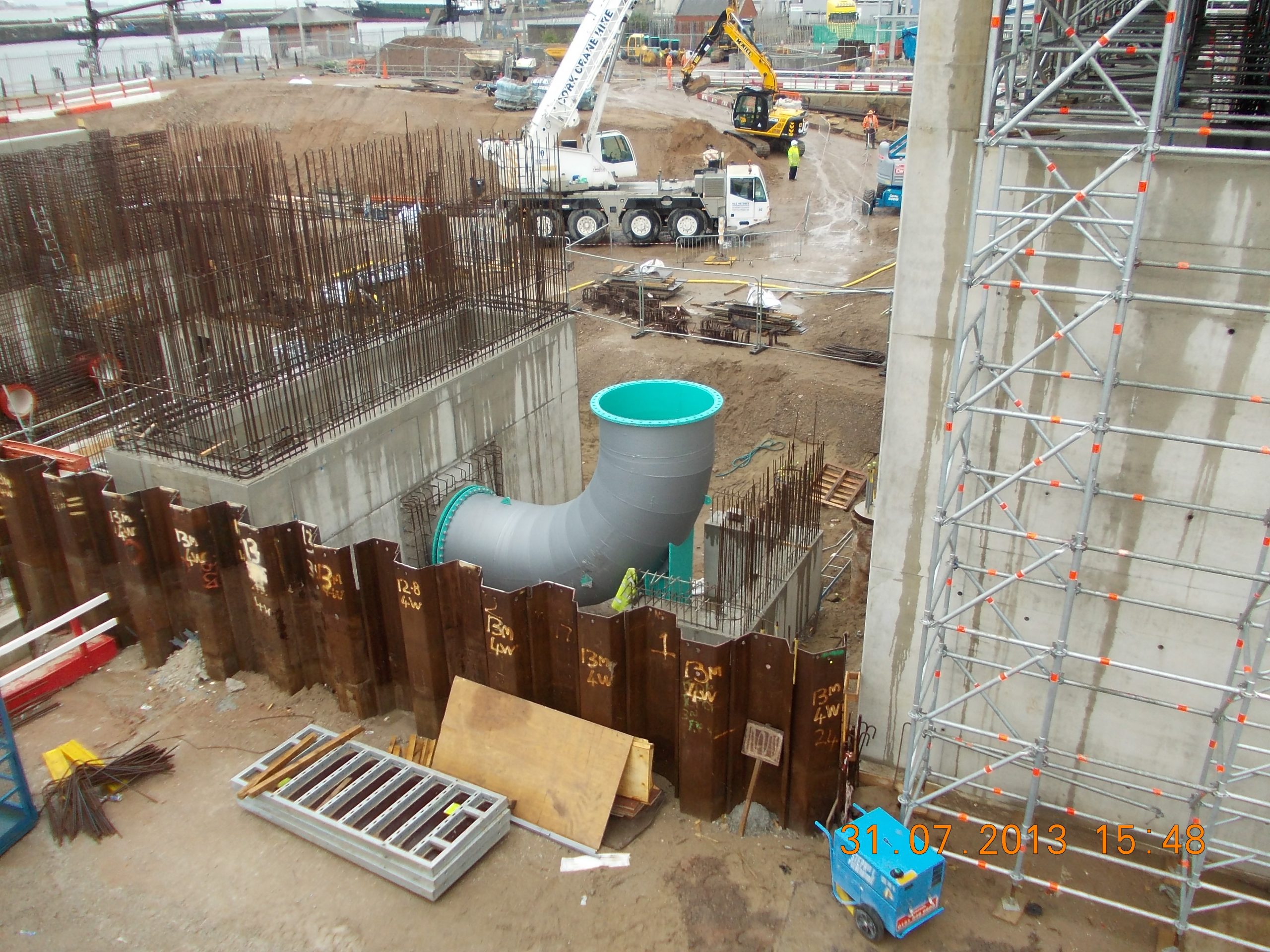 Please take a look at our page at Water Projects UK – George Green (Keighley) Ltd | Water Projects (waterprojectsonline.com)
We predominantly serve the water industry, supplying all aspects of work including:
Carbon/Stainless Pipework: Bends, Duckfoot Bends, Lobster Backs, Equal Tees, Reducing Tees, Con Reds, Flat Top Tapers, Manifold & Bellmouths. We can also offer competitive alternative designs to Ductile Iron Pipework.
Bridge Scrapers: The rotating half bridge scraper is designed to remove settled sludge and scum from circular settlement tanks, which rotates about a central pivot and its outer end is fitted with an end carriage which carries the bridge drive and wheel assemblies.
Pressurised Storage Containers: We produce a range of pressurised storage and transport containers for the safe handling of very expensive spare parts (turbine rotors and pump impellors).